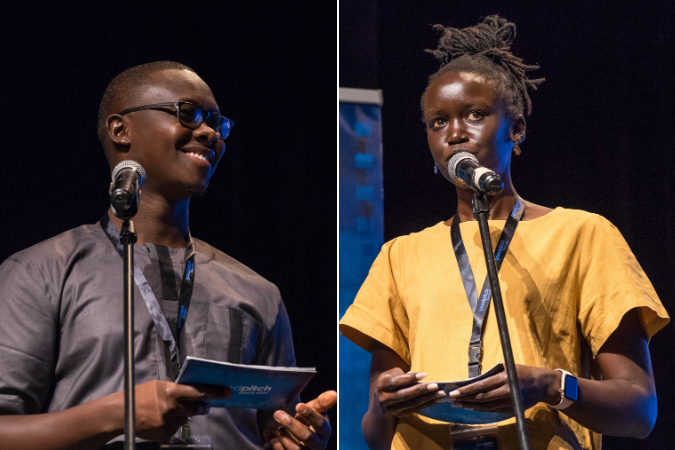 Events / 17th December 2020
NYANDENG AND LEA PITCH AT GOODPITCH
On 12th November 2020, two LBX Africa films, Nyandeng and Lea had the opportunity to pitch at Good Pitch. Hosted by Docu...
READ MORE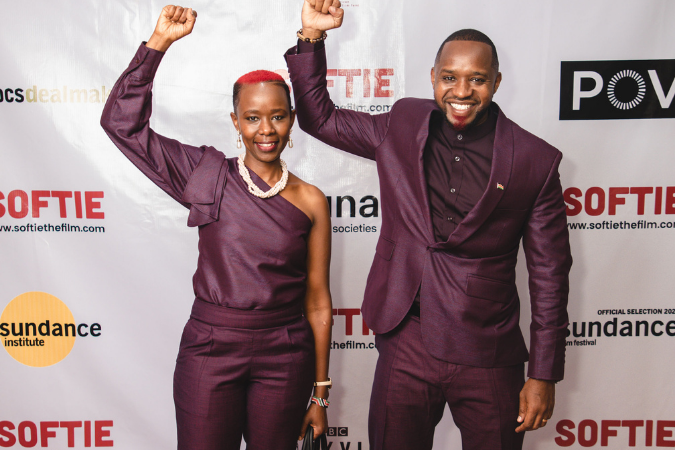 Events / 14th December 2020
SOFTIE PREMIERE IN KENYA AND ONLINE STREAMING OPTIONS
16th October 2020 will always remain a memorable day for us and Softie. After months of screening across the world, taking to...
READ MORE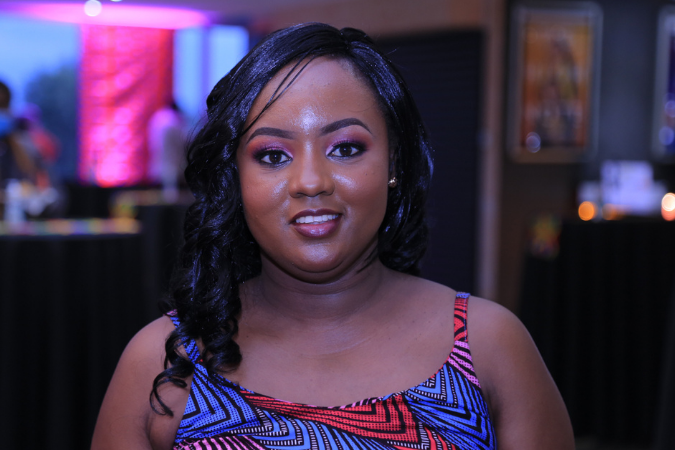 Events / 8th December 2020
WHAT'S EATING MY MIND PITCHES AT DURBAN FILMMART
What's Eating My Mind, a film about mental health stigma among families and communities in Kenya had the opportunity to pitc...
READ MORE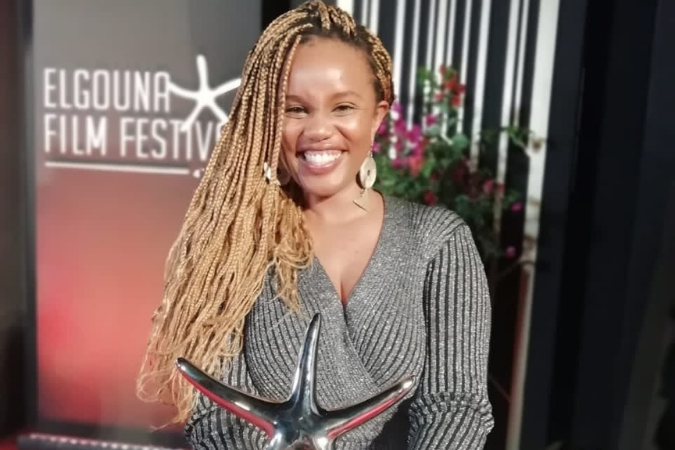 Events / 4th November 2020
SOFTIE WINS SILVER PRIZE AT ELGOUNA FILM FESTIVAL
From 23rd to 31st October, 2020 Softie participated in the prestigious El Gouna Film Festival under the Feature Document...
READ MORE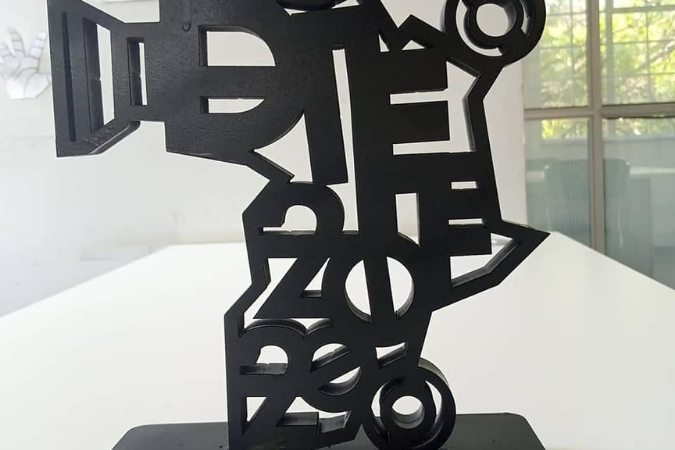 Events / 28th October 2020
ANOTHER ONE! SOFTIE BAGS BEST DOCUMENTARY AWARD AT DURBAN INTERNATIONAL FILM FESTIVAL
Shortly after the successful Encounters film festival screening and win, Softie headed to the Durban International Film Festival w...
READ MORE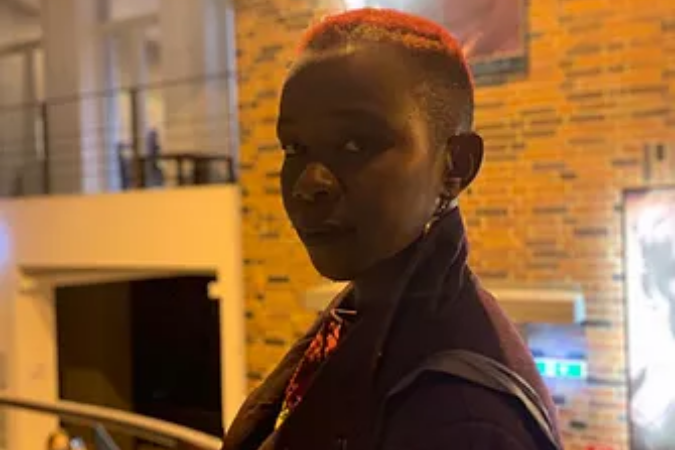 Events / 15th October 2020
SOFTIE SHINES IN BERLIN, GERMANY
From 6th to 9th October 2020, Softie had the honor of being 'opening film' at the Human Rights Film Festival, Berlin. ...
READ MORE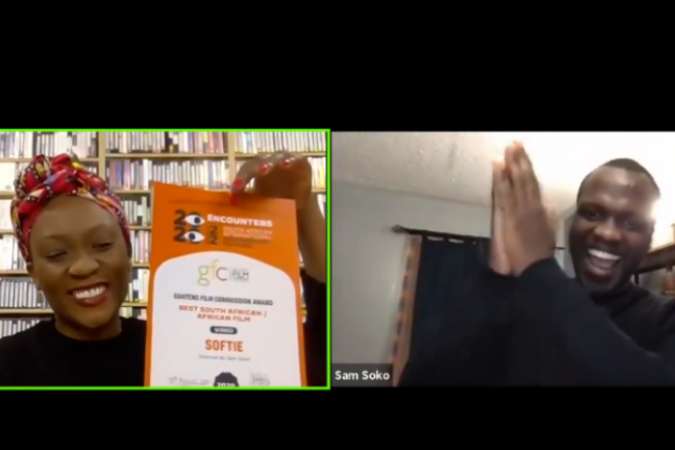 Events / 3rd September 2020
WINNING BEST DOCUMENTARY AWARD AT ENCOUNTERS FILM FESTIVAL SOUTH AFRICA
Softie's African premiere was at the prestigious Encounters South African International Film Festival. Joining other impact...
READ MORE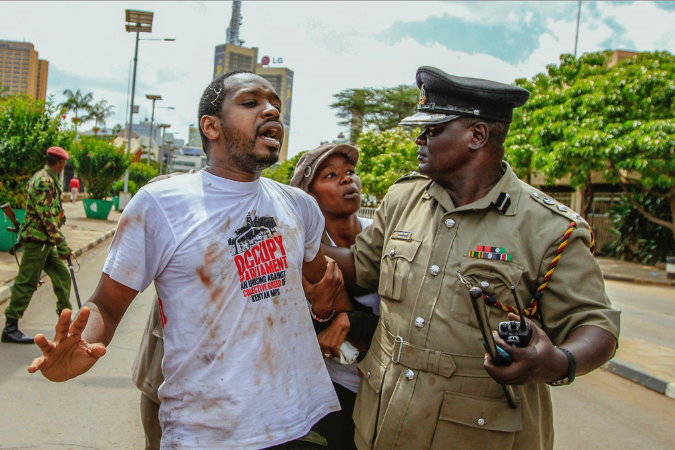 Events / 5th August 2020
USA, CANADA VIRTUAL SCREEINGS
Audiences in Massacheuttes, USA were treated to a virtual screening of Softie from July 17th to July 23rd 2020 at the Salem Film F...
READ MORE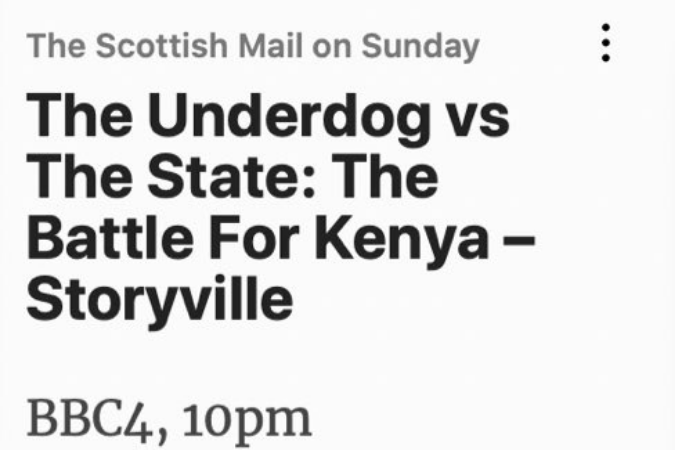 Events / 13th July 2020
FIRST KENYAN DOCUMENTARY TO AIR ON BBC4 STORYVILLE: SOFTIE
Softie is part of a new wave of East African cinema, led by bold and diverse voices across the region. Themed by BBC 4 as 'T...
READ MORE
Events / 3rd July 2020
Softie selected as opening film at HotDocs
Streaming from May 28th to June 24th, 2020 Softie had the honor of being the opening film at Hot Docs in Toronto, Canada. In 2018,...
READ MORE
Sign Up For our Newsletter