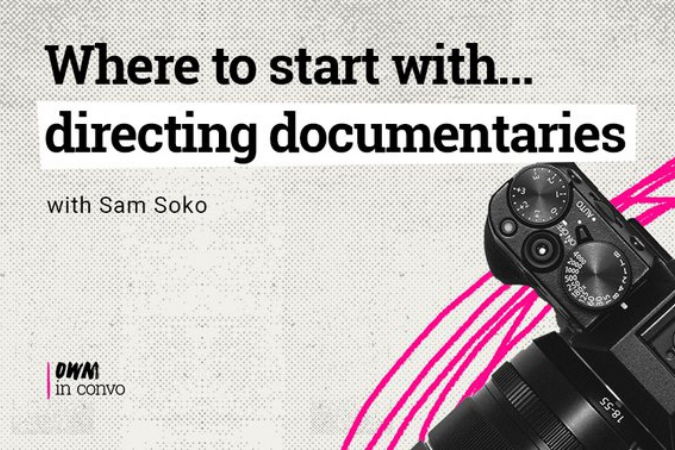 Events / 12th October 2021
Where to start with documentary filmmaking?
Would you like to learn how to craft an award-winning documentary?Recently, One World Media hosted Sam Soko on their Instagram Liv...
READ MORE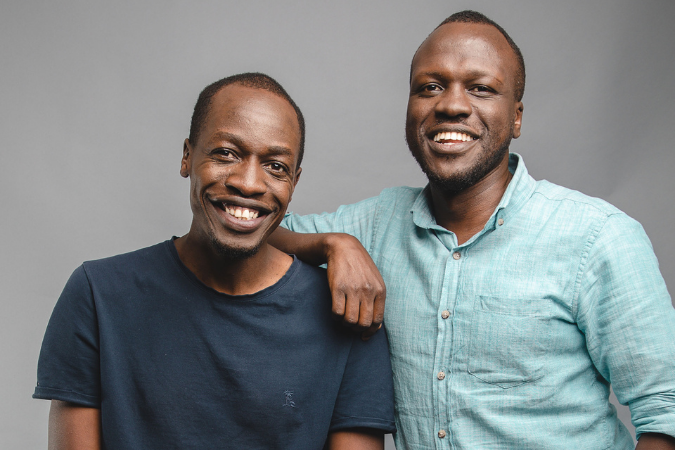 Events / 1st October 2021
Reflecting on 9 years of LBx Africa
As LBx Africa celebrates 9 years, we genuinely are in awe of how far we have come. If you run a company, you'll agree that ...
READ MORE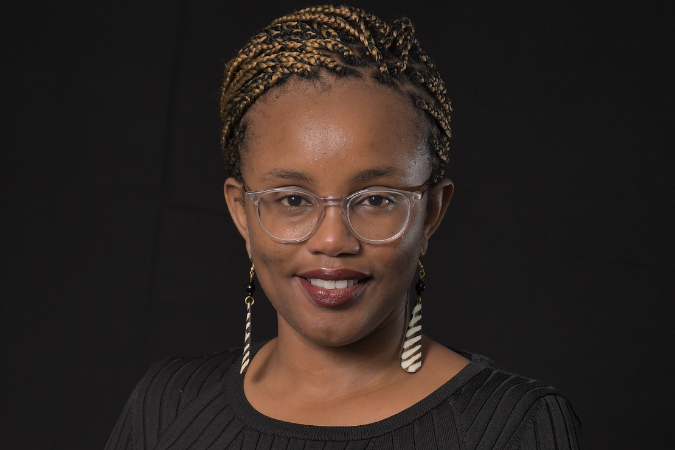 Events / 30th September 2021
Why Film Producer's Matter
What comes to mind when you think of 'film producers' and what they really do? Unlike Director's w...
READ MORE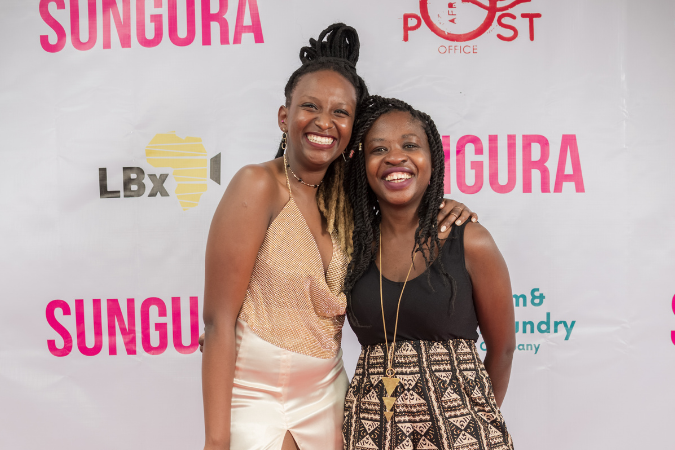 Events / 13th September 2021
Sungura premieres in Kenya
Sungura, a short film that creates awareness on dealing with disability and sexuality, had its premiere at Prestige Cinema on Frid...
READ MORE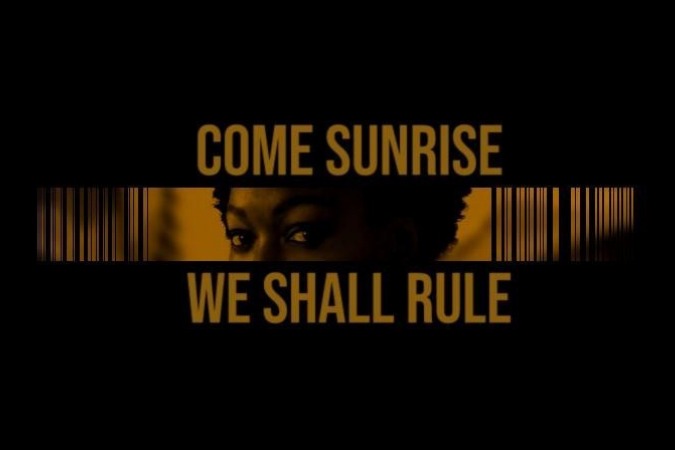 Events / 10th September 2021
Come Sunrise We Shall Rule Wins at Durban Filmmart
Our experience at this year's Durban Filmmart was super productive. Director Nyasha Kadandara and Producers Bramwel Iro and ...
READ MORE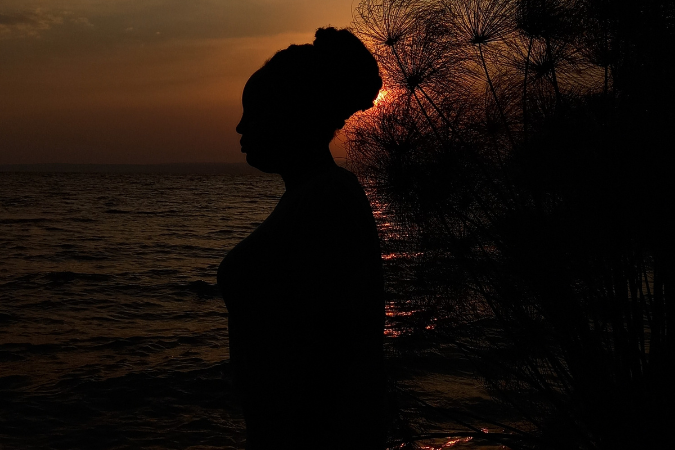 Events / 8th September 2021
What's Eating My Mind at Durban Filmmart
An exciting addition from LBx Africa at the Durban Filmmart was 'What's Eating My Mind' (WEMM) by Director, Noel...
READ MORE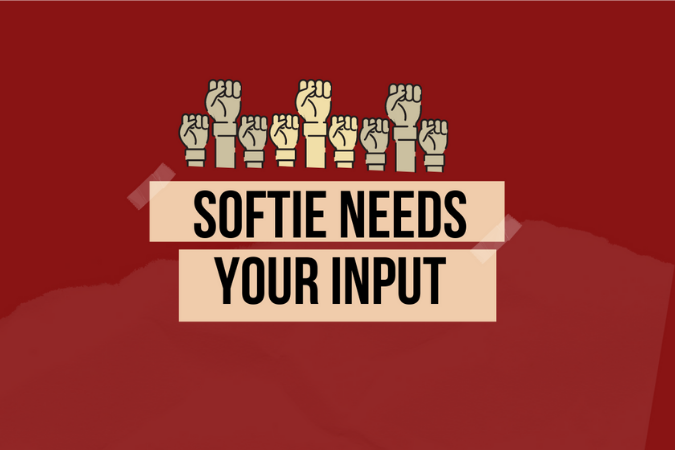 Events / 31st August 2021
Take the Softie audience survey
We are actively working on an impact campaign plan for Softie and the only way we can effectively plan and implement is if you sha...
READ MORE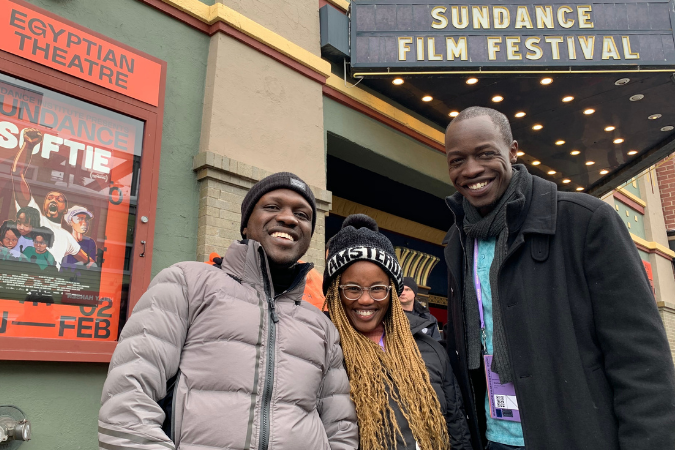 Events / 30th August 2021
Celebrating Sundance at 40
This August, Sundance celebrated 40 years of supporting independent artists.Sundance holds such a special place in our hearts. Our...
READ MORE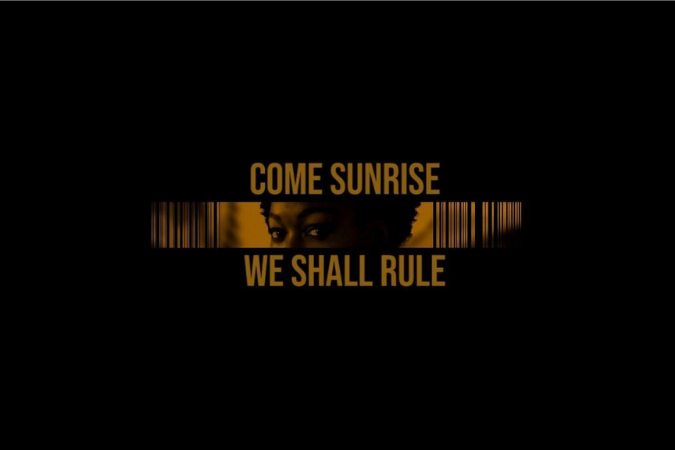 Events / 25th August 2021
Come Sunrise We Shall Rule pitches at Durban Filmmart
Durban Filmmart was postponed to 13th to 22nd August due to the unrest and violence experienced in parts of the province...
READ MORE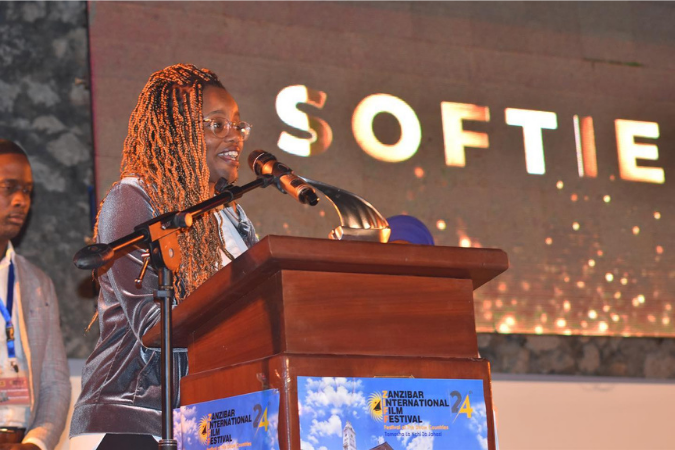 Events / 26th July 2021
Softie wins 'Best Documentary' at Zanzibar International Film Festival
Softie Producer Toni Kamau represented us at the Zanzibar International Film Festival where Softie made us proud once again by win...
READ MORE
Sign Up For our Newsletter