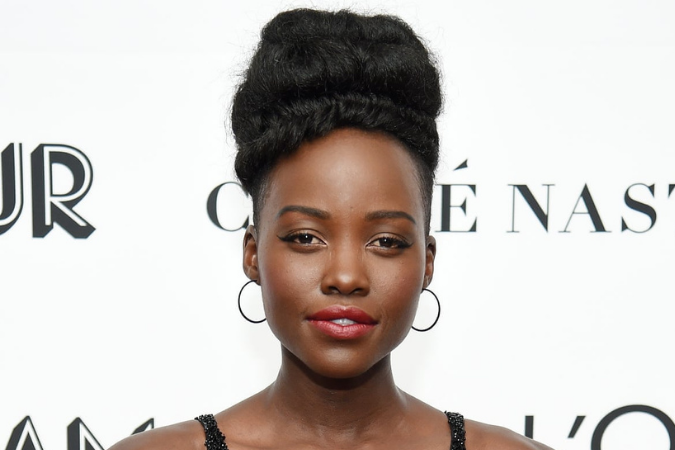 Events / 22nd January 2021
LUPITA NYONG'O MODERATES IDA PANEL CONVERSATION WITH SOFTIE
We are still buzzing about the International Documentary Association (IDA) panel discussion. Softie Director, Sok...
READ MORE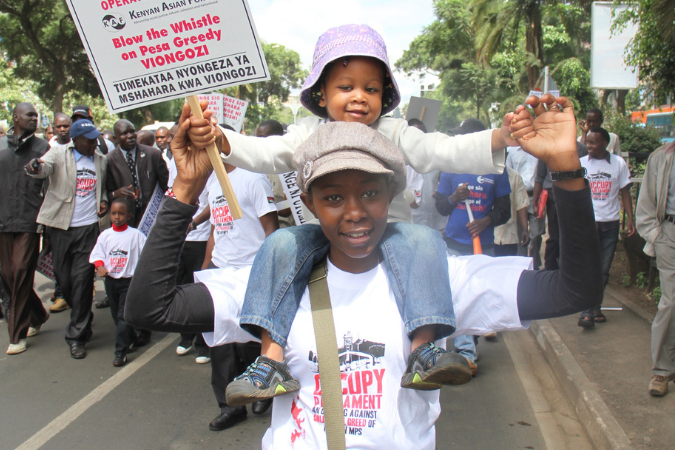 Events / 19th January 2021
BLACK DOCUMENTARY COLLECTIVE HOSTS SOFTIE
Black Documentary Collective (BDC) on 16th December 2021 hosted a special screening for Softie followed by a live Q&A session ...
READ MORE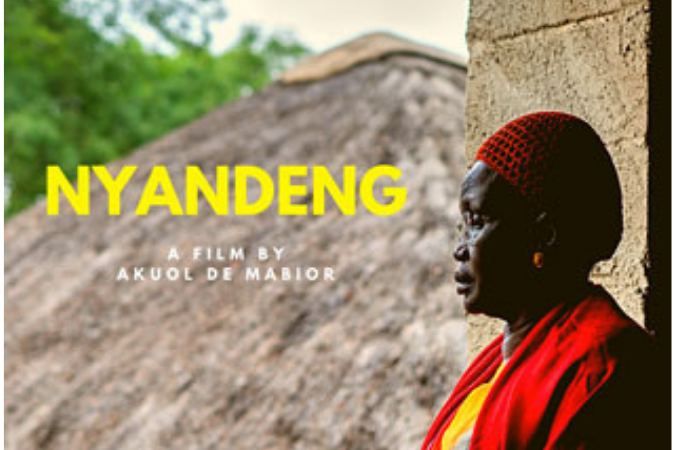 Events / 11th January 2021
NYANDENG GOES INTO POST PRODUCTION
It's been quite a journey but we are finally in the post-production stage with Nyandeng. The film explores the tender r...
READ MORE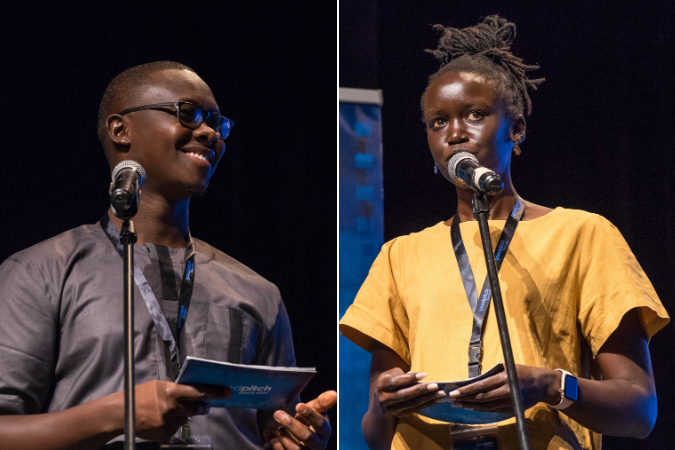 Events / 17th December 2020
NYANDENG AND LEA PITCH AT GOODPITCH
On 12th November 2020, two LBX Africa films, Nyandeng and Lea had the opportunity to pitch at Good Pitch. Hosted by Docu...
READ MORE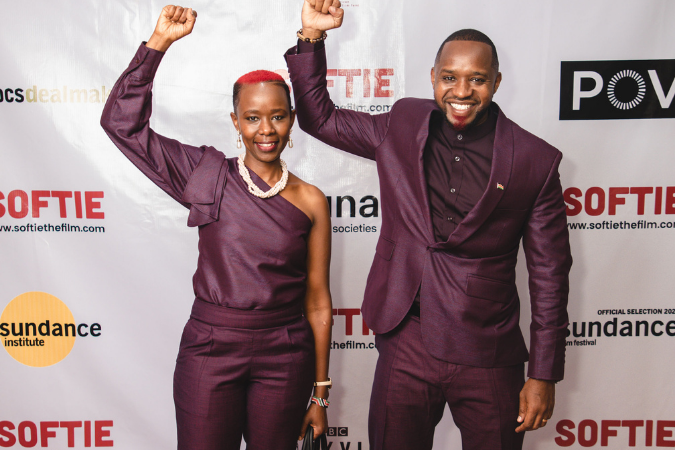 Events / 14th December 2020
SOFTIE PREMIERE IN KENYA AND ONLINE STREAMING OPTIONS
16th October 2020 will always remain a memorable day for us and Softie. After months of screening across the world, taking to...
READ MORE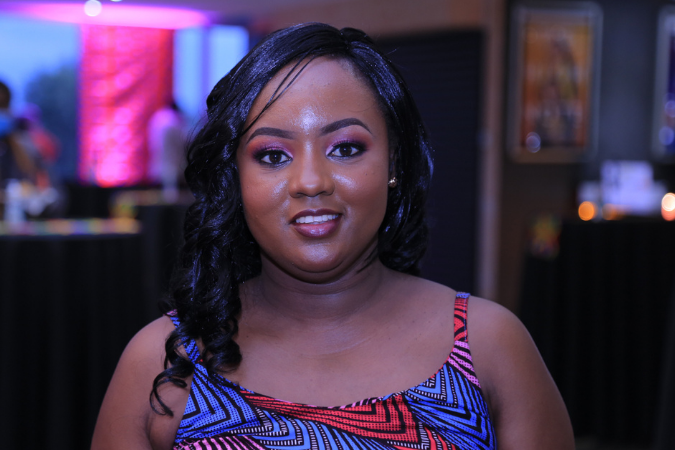 Events / 8th December 2020
WHAT'S EATING MY MIND PITCHES AT DURBAN FILMMART
What's Eating My Mind, a film about mental health stigma among families and communities in Kenya had the opportunity to pitc...
READ MORE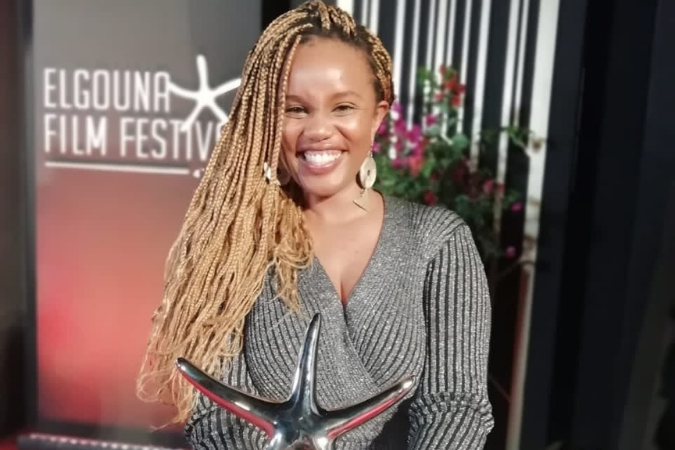 Events / 4th November 2020
SOFTIE WINS SILVER PRIZE AT ELGOUNA FILM FESTIVAL
From 23rd to 31st October, 2020 Softie participated in the prestigious El Gouna Film Festival under the Feature Document...
READ MORE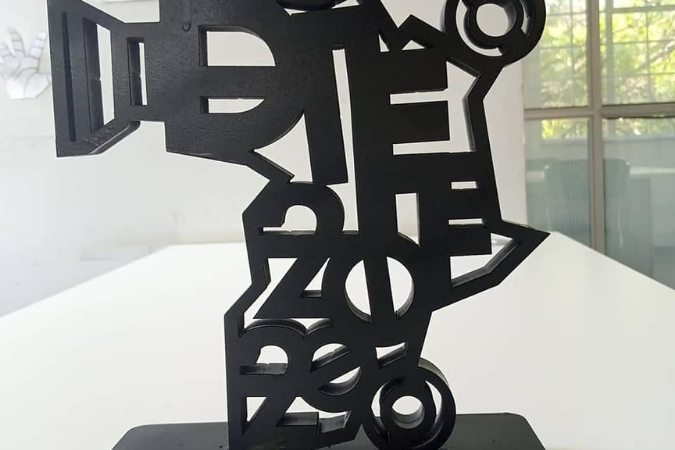 Events / 28th October 2020
ANOTHER ONE! SOFTIE BAGS BEST DOCUMENTARY AWARD AT DURBAN INTERNATIONAL FILM FESTIVAL
Shortly after the successful Encounters film festival screening and win, Softie headed to the Durban International Film Festival w...
READ MORE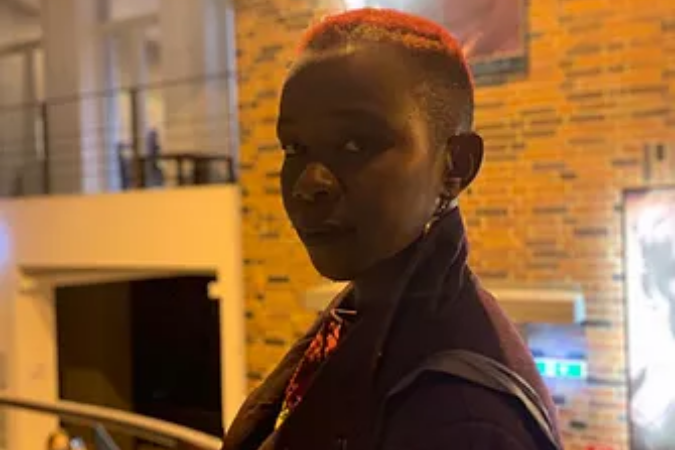 Events / 15th October 2020
SOFTIE SHINES IN BERLIN, GERMANY
From 6th to 9th October 2020, Softie had the honor of being 'opening film' at the Human Rights Film Festival, Berlin. ...
READ MORE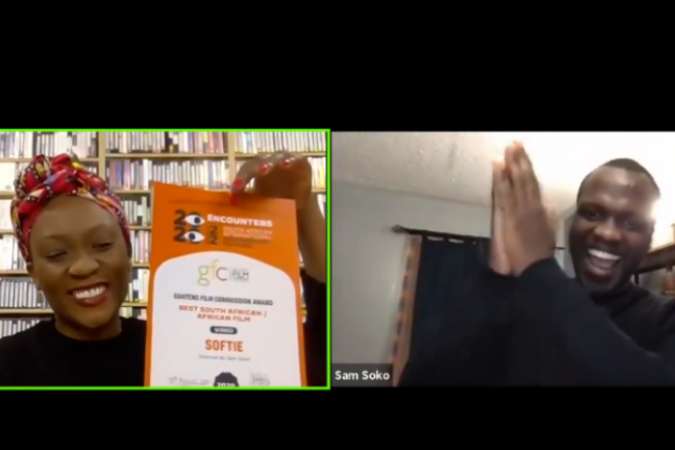 Events / 3rd September 2020
WINNING BEST DOCUMENTARY AWARD AT ENCOUNTERS FILM FESTIVAL SOUTH AFRICA
Softie's African premiere was at the prestigious Encounters South African International Film Festival. Joining other impact...
READ MORE
Sign Up For our Newsletter