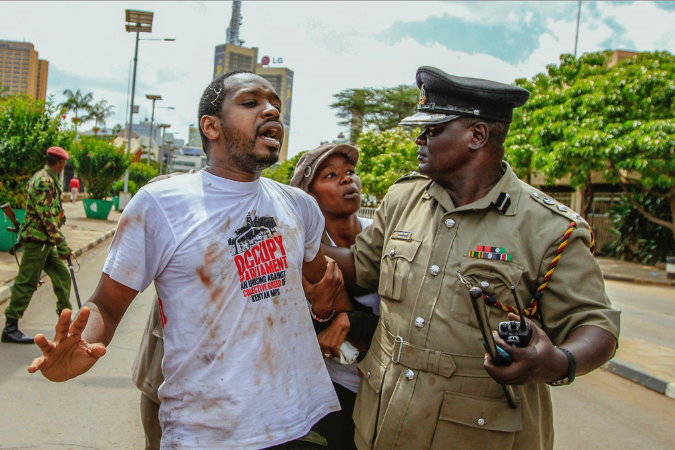 Events / 5th August 2020
USA, CANADA VIRTUAL SCREEINGS
Audiences in Massacheuttes, USA were treated to a virtual screening of Softie from July 17th to July 23rd 2020 at the Salem Film Festival. This was f...
READ MORE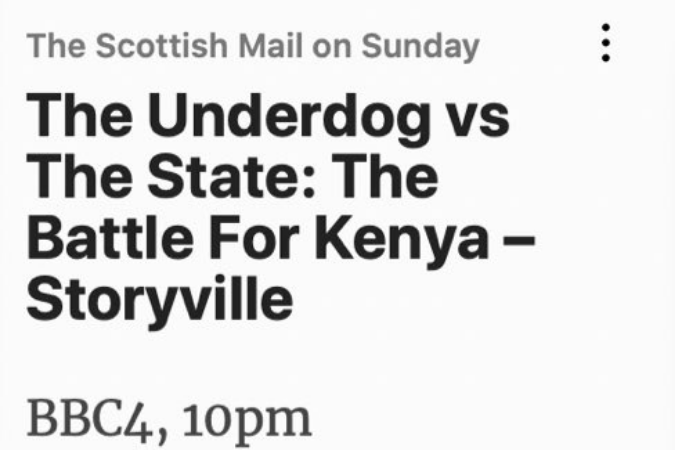 Events / 13th July 2020
FIRST KENYAN DOCUMENTARY TO AIR ON BBC4 STORYVILLE: SOFTIE
Softie is part of a new wave of East African cinema, led by bold and diverse voices across the region. Themed by BBC 4 as 'The Underdog vs The S...
READ MORE
Events / 3rd July 2020
Softie selected as opening film at HotDocs
Streaming from May 28th to June 24th, 2020 Softie had the honor of being the opening film at Hot Docs in Toronto, Canada. In 2018, Softie won the Cuba...
READ MORE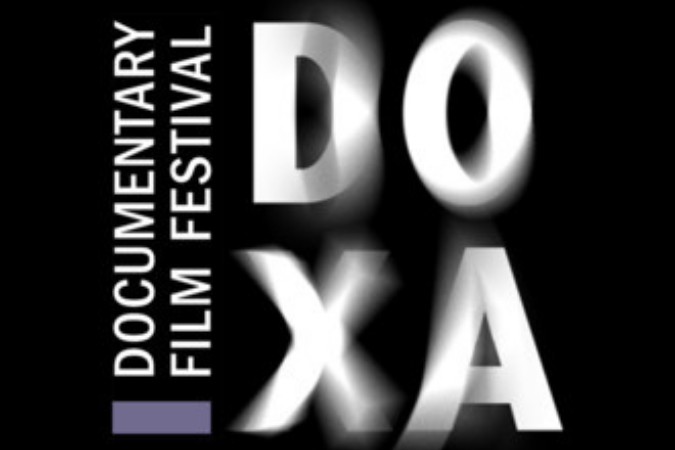 Events / 29th June 2020
Softie at Doxa Film Festival, Canada
DOXA Documentary Film Festival, Western Canada's largest documentary film festival, returned to Vancouver to present the 19th annual Festival th...
READ MORE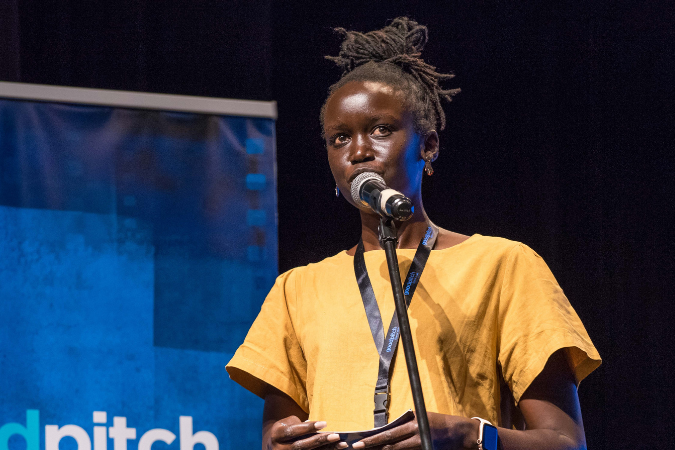 Events / 18th June 2020
AKUOL DE MABIOR BECOMES FIRST AFRICAN TO WIN WHICKERS AWARDS
Akuol De Mabior, Nyandeng's Director became the first black African to win the coveted Whickers Annual Award which comes with £80,000 fund...
READ MORE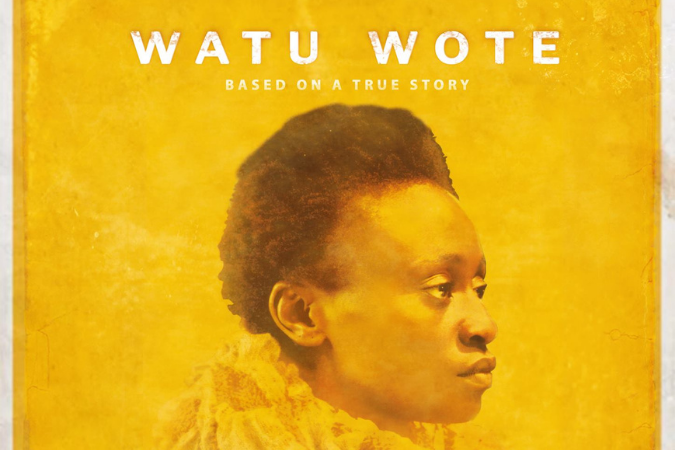 Events / 30th November -0001
"Watu Wote" Wins big at Sehsüchte International Student Film Festival 2017
The 46th Sehsüchte International Student Film Festival took place from Wednesday the 26th of April to Monday the 1st of May at the Film Universit...
READ MORE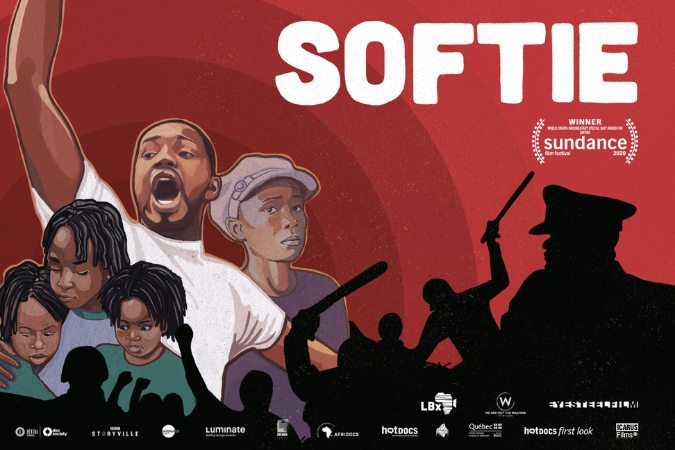 Events / 30th November -0001
"SOFTIE'' TO PREMIERE AT SUNDANCE FILM FESTIVAL 2020
Sundance Institute announced the showcase of new independent feature films selected across all categories for the 2020 Sundance Film Festival. Th...
READ MORE
Sign Up For our Newsletter