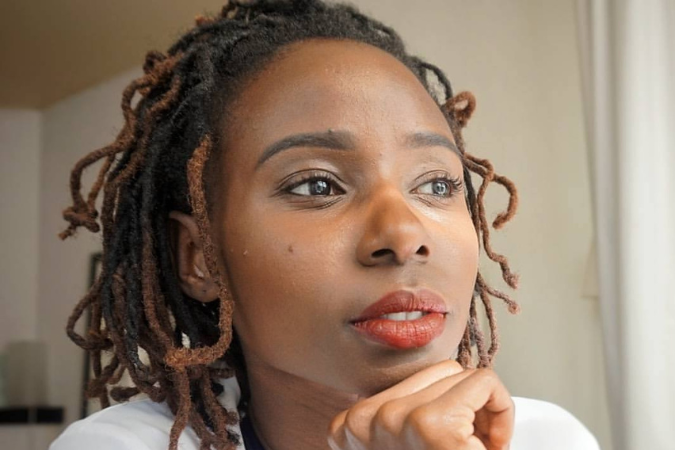 Events / 5th December 2022
Making greater impact with your film: A conversation with Impact Producer, Miram Ayoo
Impact producing may be a relatively new concept but it's quickly becoming a tool for filmmakers to reach a wider audience, ...
READ MORE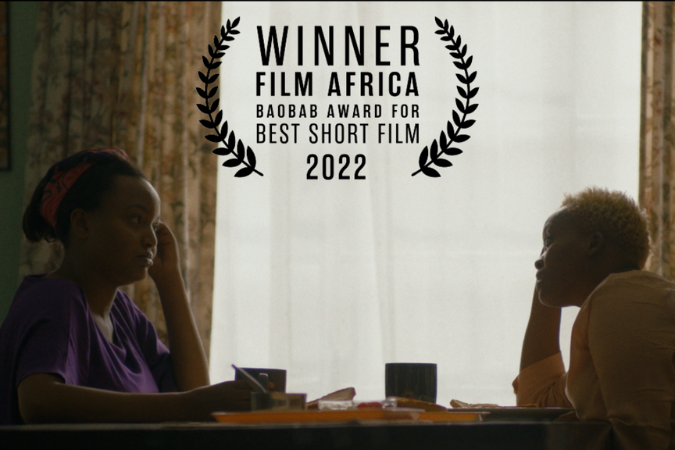 Events / 30th November 2022
Baba shines in the United Kingdom
November was quite a memorable month for the short film, 'Baba'.We won our very FIRST award earlier this month at...
READ MORE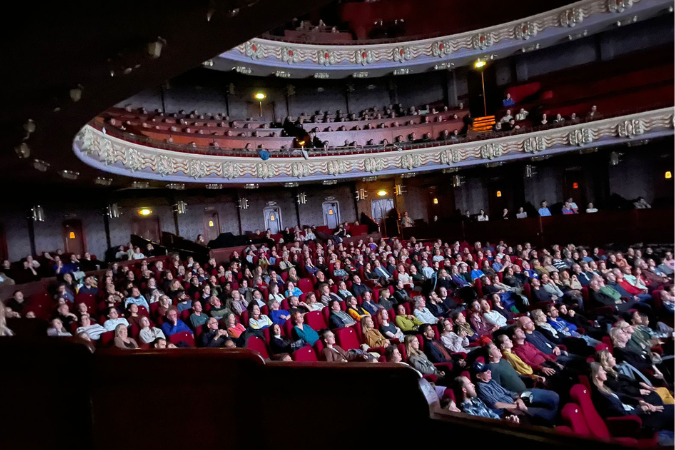 Events / 28th November 2022
FREE MONEY SELLS OUT MULTIPLE VENUES AT IDFA
Free Money, a documentary film about the world's largest experiment in Universal Basic Income is also on an exciting festiva...
READ MORE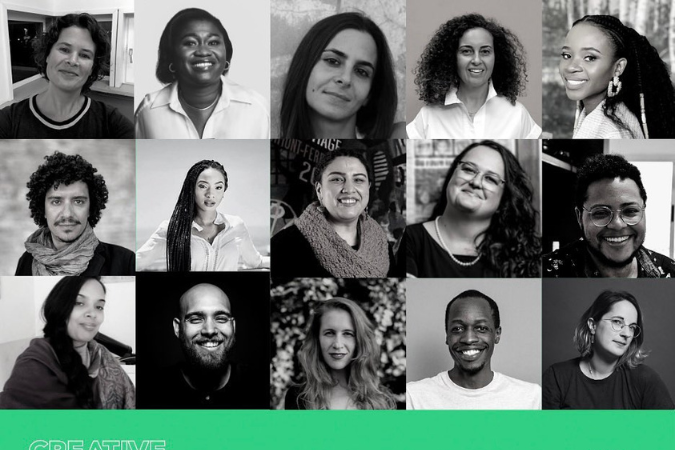 Events / 11th November 2022
Bramwel Iro to participate in Creative Producers Indaba
We celebrate LBx Africa Producer, Bramwel Iro for being one of the 15 Producers selected to participate in the second Creative Pro...
READ MORE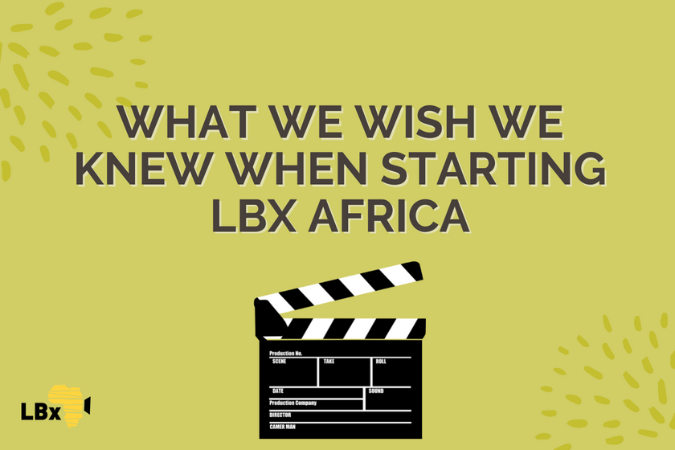 Events / 31st October 2022
What we wish we knew when starting LBx Africa
This October marks 10 years of LBx Africa, and we can't even begin to describe our gratitude for achieving this milestone!As we re...
READ MORE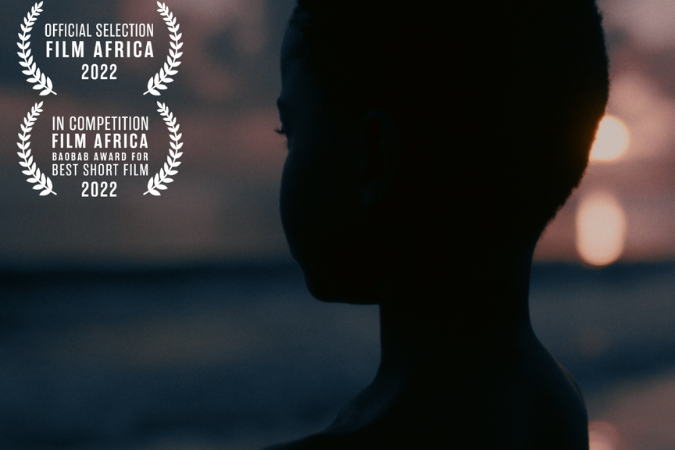 Events / 27th October 2022
Baba and Free Money Festival Run
Both Baba and No Simple Way Home are back on the road, this time headed to London for the FilmAfrica Festival ...
READ MORE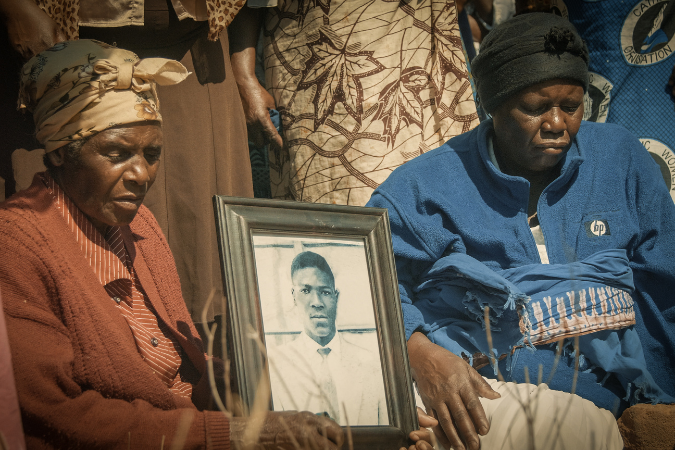 Events / 4th October 2022
Amazing news for Matabeleland from Sundance
The good news keeps coming for 'Matabeleland' Director Nyasha Kadandara and Producer Sam Soko. The film was ...
READ MORE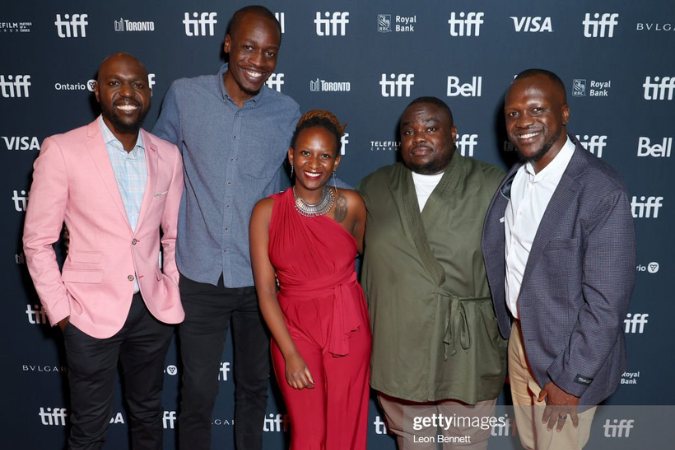 Events / 30th September 2022
Highlights from Toronto International Film Festival
We did it!!! Together with our partners and collaborators; Insignia Films, Retro Report and News Slate Venture...
READ MORE
Events / 20th September 2022
Excting News for Nyasha Kadandara
We are so proud of Director, Nyasha Kadandara's selection to the 'Black Director's Fellowship' organized b...
READ MORE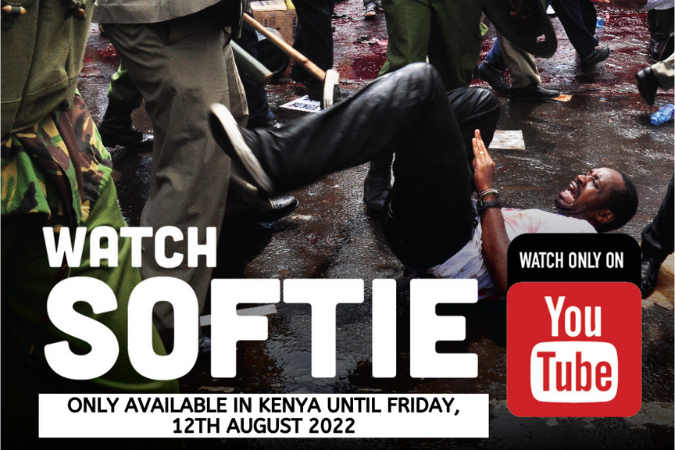 Events / 12th July 2022
WATCH SOFTIE ON YOUTUBE
You have been asking for it and we've obliged. Due to public demand, Softie is now available to all Kenyans this election se...
READ MORE
Sign Up For our Newsletter