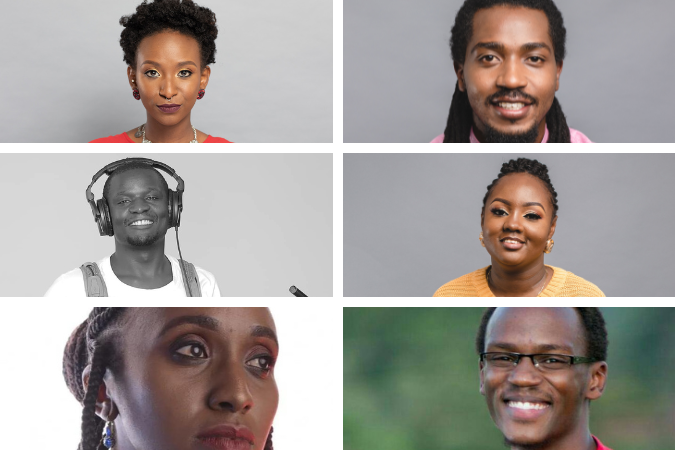 Events / 31st May 2022
Mental Health Awareness for filmmakers
The red-carpet glamour, media attention, and fandom that filmmakers receive can sometimes hide the stressful realities of working ...
READ MORE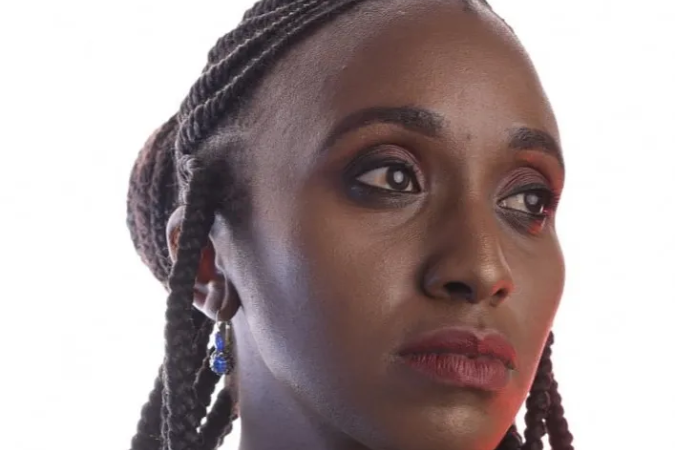 Events / 27th May 2022
WE HAVE A NEW ADDITION TO THE LBX AFRICA FAMILY
We are so excited to introduce LBx Africa's Senior Finance Officer Jotham Njoroge.Jotham joined the team in April and will b...
READ MORE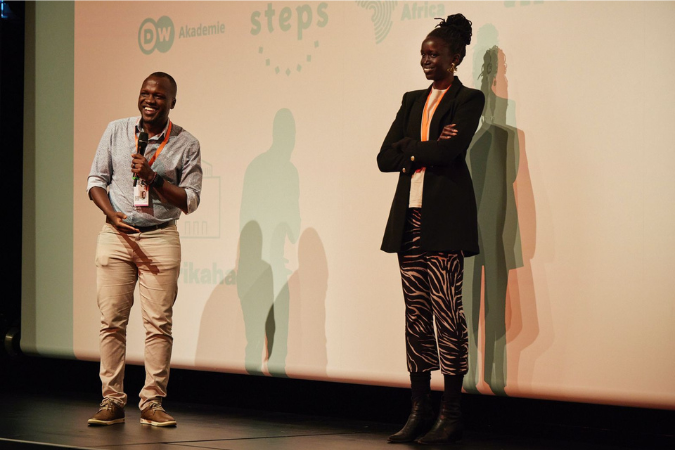 Events / 17th May 2022
Back in Germany
We recently just concluded the very exhilarating 37th DOK.fest München that happened from 4th – 15th&nbs...
READ MORE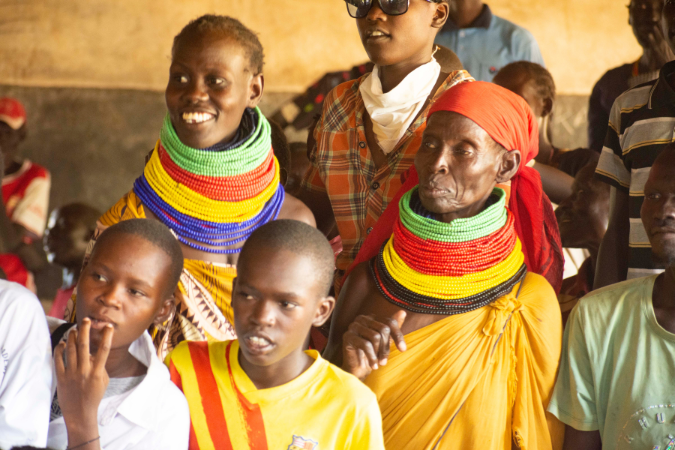 Events / 9th May 2022
SOFTIE THE FILM IN TURKANA
Softie keeps breaking through our local borders and this May took us north to Lodwar, Turkana County. The Friends of Lake Tur...
READ MORE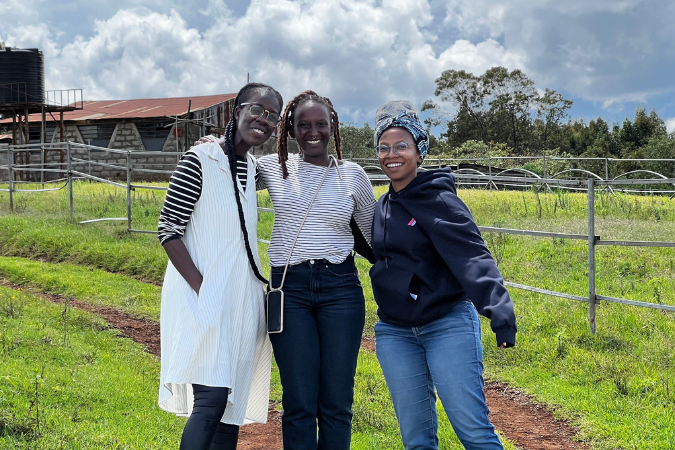 Events / 3rd May 2022
Inheritance heads into production
The short fiction film, Inheritance, directed by Barbara Minishi, Produced by Ivy Kiru and Written by Ngwatilo Mawiyoo starte...
READ MORE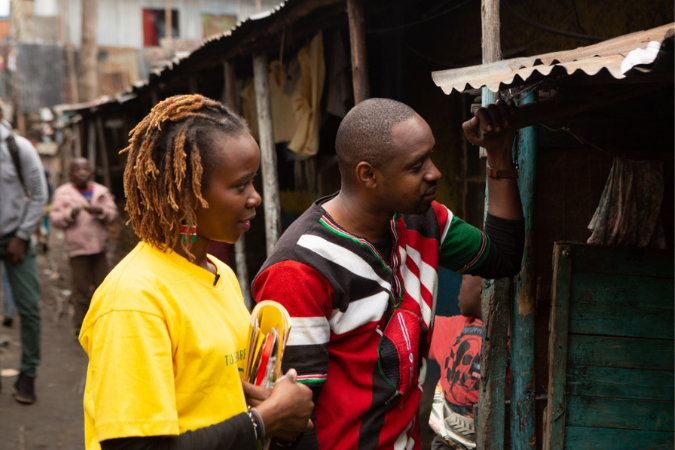 Events / 2nd May 2022
Softie is now available on Showmax
Share with all your friends, family, workmates, schoolmates, or anyone you know with a Showmax account that they can now watch Sof...
READ MORE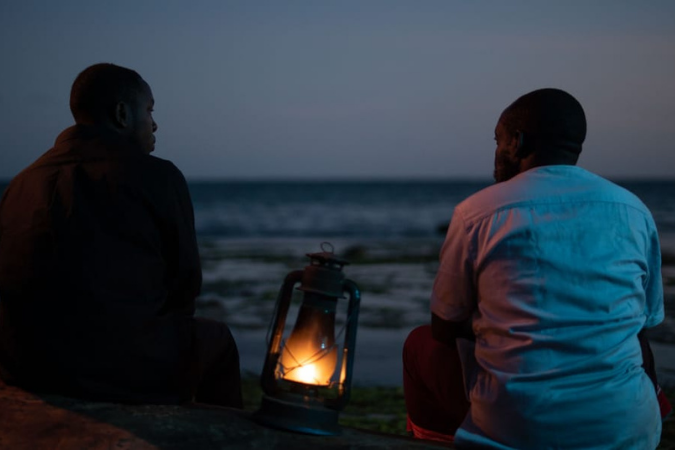 Events / 29th April 2022
Mawimbi heads into post production
The short film, Mawimbi directed by Mark Wambui, Produced by Ivy Kiru, and Written by Ian Wanjohi is currently in post-production....
READ MORE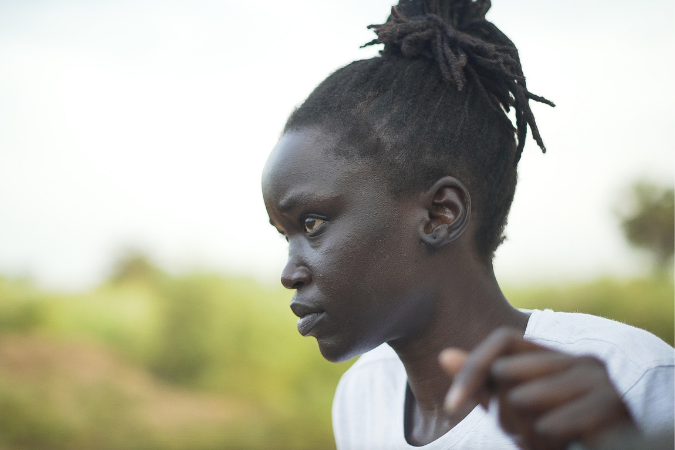 Events / 28th April 2022
Filmmaker interview: Akuol de Mabior
It's no secret that one of our highlights in 2022 has been Director Akuol de Mabior's debut feature No Simple Way...
READ MORE
Events / 27th April 2022
No Simple Way Home North American Premiere
No Simple Way Home is on such an exciting journey. We've made stops in some of the world's most influential festivals ...
READ MORE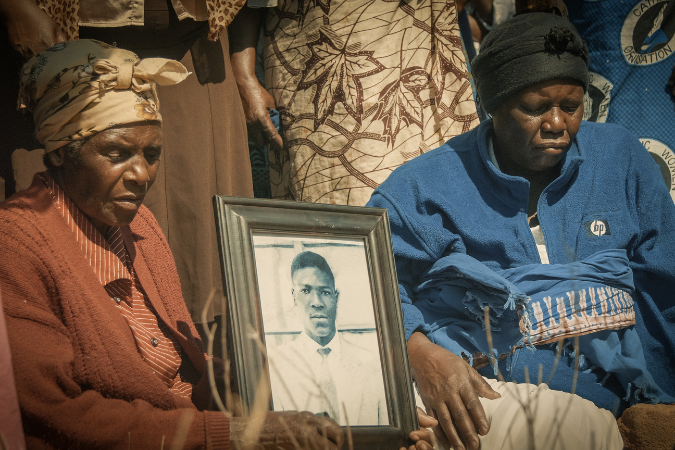 Events / 21st April 2022
Matabeleland gears up for HotDocs Forum
Doc lovers! We're sure you are all super excited for this year's edition of Hot Docs Forum starting in a few days.Hot ...
READ MORE
Sign Up For our Newsletter